The first ERM online booking tool.
And it does everything you'll need to manage your workforce and book their travel & lodging.

Commercial
Get the best deals on commercial airfare.
Fly your work crews for less.
Find the most competitive airfares in the Innfinite online booking tool when booking your crew movements.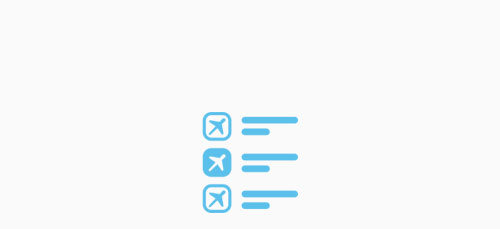 View and book hard-to-find Marine Fares offered by multiple airlines exclusively in the Innfinite online booking tool.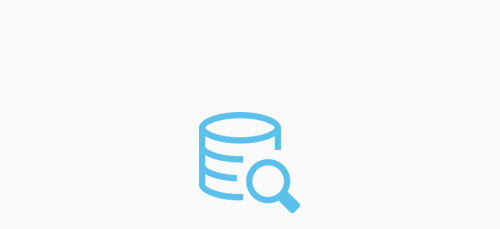 Leverage Innfinite reporting to analyze spend on crew movements year-over-year to negotiate with carriers for more competitive pricing.
View and book against available Flight Passes on eligible routings to maximize savings.

Charter

Manage charter transportation of any kind in your online booking tool.
Charter planes
Some projects require flying crews on charter transportation. Manage your fleet of planes more efficiently and maximize utilization of seats on your fleet.
Create, modify and manage crew rosters for charter flights within the Innfinite online booking tool.
Rely solely on real-time data so your travel coordinators can always see the most up-to-date seat availability.
Lock down flight manifests
Set parameters so the roster of crew members can't be changed last minute and avoid trouble with the airports.
Flight crew can check crew members into a flight via a mobile device so you can track all crew members during their movements to and from the project site.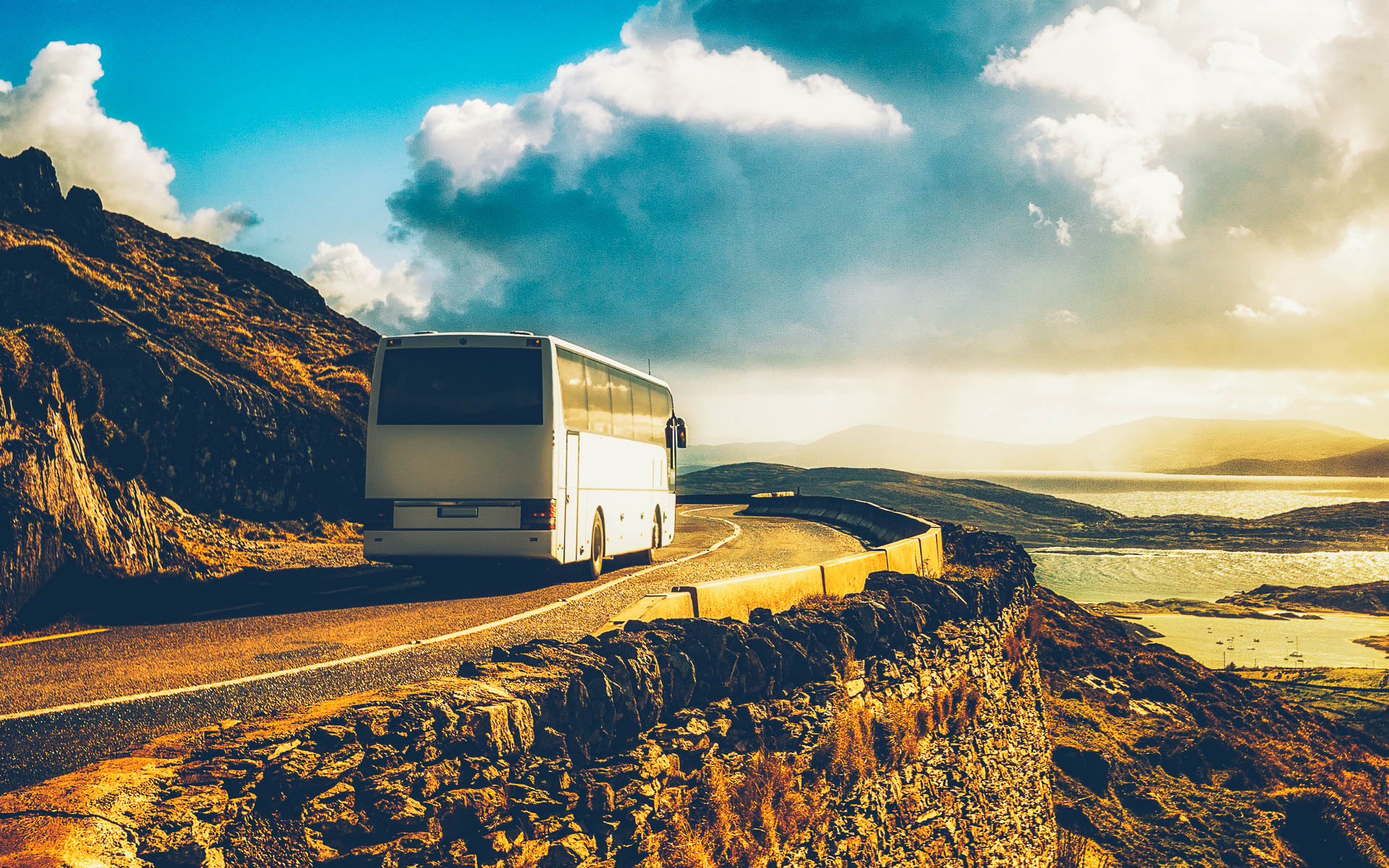 Report on charter utilization & spend.
Innfinite calculates your monthly utilization of seats on all charter transportation, giving you visibility into your charter spend.

Lodging
Book and manage rooms and beds once your crew makes it to site.
Manage beds for your work crews at camp or on the rig.

Journey Management

A one-stop-shop for travel managers looking to book commercial travel, charter transportation & beds. 
Don't forget to cancel
The Innfinite online booking tool will alert you if any segment of a crew member's trip needs to be modified or cancelled. This means fewer wasted airfares, less unused seats on your charter fleet of buses and a decrease in double-bookings.
Track your spend
Innfinite offers reporting capabilities to help you manage your spend on commercial components of your crew travel & the costs associated with operating underutilized charters.
Consolidate your itinerary
View both commercial and charter components of a crew member's journey to and from the project site, all in one itinerary.
The Innfinite system monitors no-shows, go-shows and duplicate bookings and alerts travel coordinators if modification to any reservation is required.

Workforce Management

Manage your travel, beds & work crew personnel, all in one system.
Use the crew rostering tool within Innfinite to track scheduled Days On and Days off.
Track profiles.
Manage certifications and crew traveler preferences all in one place.
Manage crew traveler certifications so your projects always have required personnel on-site and on time.
Import traveler profiles from your HR or TMC profile manager seamlessly.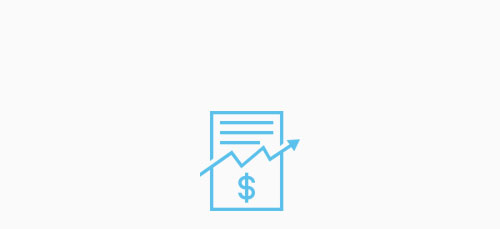 Keep track of crew members with status with the airlines and their frequent flyer numbers.