Seamless integrations.
The Innfinite online booking tool passes travel expense data seamlessly to a number of travel expense tools.
Chrome River offers highly-configurable cloud-based expense reporting and supplier invoice automation solutions.
A pioneer in the expense management space, Expensify has become the model for what is considered a modern expense management solution.
Coupa provides a unified, cloud-based spend management platform that connects hundreds of organizations with millions of suppliers globally.
Keep travel costs in check.
Booking business travel requires balancing traveler satisfaction and cost. Together with our expense partners, we help you to adapt your travel & expense policy to meet the needs of road warriors and your bottom line.
Robust reporting.
No travel expense management solution is complete without analytics and reporting.
Our expense partners offer robust reporting to make sure you're leveraging industry best practices to create the ideal corporate travel policy for your company.
Increase travel & expense policy compliance.
We give companies the ability to choose their expense tool so they can craft a custom travel and expense solution that works best for their travelers. We believe happier travelers are more often compliant travelers.
Preferred Partner Advantage
Leverage our partnership with Chrome River to enjoy robust mobile capabilities and a single user sign-in.
Expense management on mobile.
Simplify expense tracking for your business travelers by giving them an expense tool that works on their desktop and mobile devices.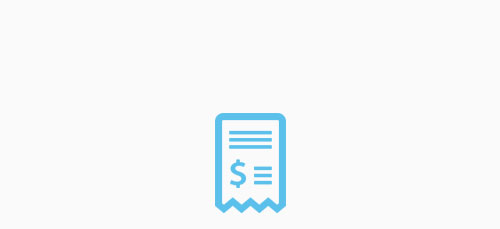 Allow employees to send receipts by email or upload them directly to the app.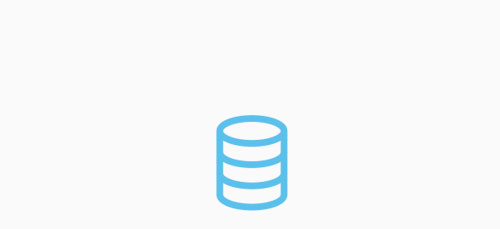 Capture and extract receipt data via OCR.
Give travelers the same functionality on both desktop and mobile.
Providing the same user experience across devices encourages travelers to keep up on their receipts.
Configure the mobile experience for your travelers to only show them what they need to see on-the-go.
The Innfinite integration to Chrome River enables your travelers to sign in to book travel and manage their travel expenses with a single username & password.
Why it's critical to establish a direct line of communication between travel managers and developers