Disaster dispatch, made simple.
Emergencies are complicated, but emergency response technology doesn't have to be.
Simplify dispatch of crews and vehicles.
Move and house crews. Dispatch first responders and authorized personnel when disaster strikes.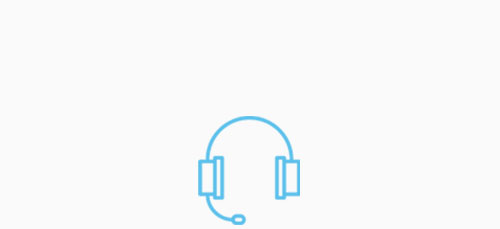 Quickly dispatch fire, crew first responders or rescue crew to disaster zones. Let personnel at the affected area know they're coming and track their journey at every step of the way.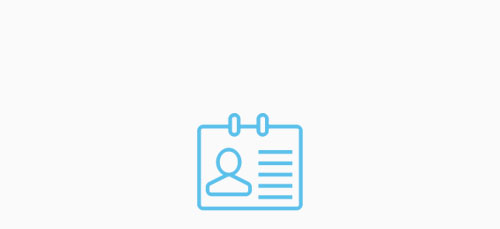 By creating a responder profile for every crew member, all members of your operation will always know in real-time who is allowed to go where. Track crew name, certification level, associated permissions & more.
Assign available beds, vehicles, buses and charter planes to your crews. Book hotels, cars and flights when existing resources aren't sufficient to get them where they need to go.
Track every bed and seat at your crew's disposal to ensure no resource goes unused during dispatch.
Track the location of crews headed towards the impacted area via RFID badge scans or vehicle scans at designated checkpoints.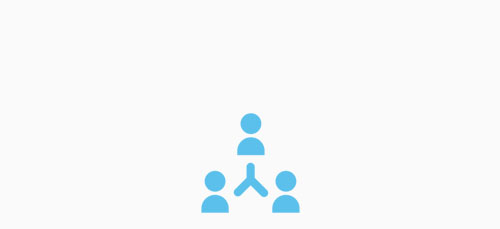 Connect central dispatchers, personnel posted in communication trailers and responder crews in one system to ensure everyone have the most up-to-date information.
Manage your training facilities from one system.
Innfinity manages crew movements to and from your training site and the front desk of your on-site operations.
Empower crews to self book.
Give incoming training crews a portal to book their own rooms during training. Crew can also book travel tied to their room reservation. Know what training group each crew member is a part of and bill their meals accordingly. Forecast food needs for up to six months.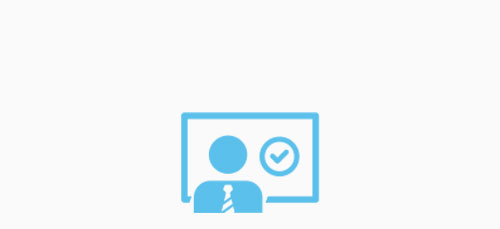 Manage event rooms and training apparatus used by different training groups to maximize utilization at your facility.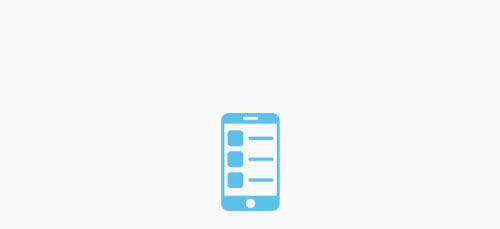 Give group leaders the ability to open up registration to training participants online so they can register themselves.
Training Center Manages Emergency Dispatch & Crew Movements
A Canadian disaster relief training center turned to Innfinity to track the movement of people and vehicles both on-site and during dispatch out to wildfires and other natural disasters.