Manage all day-to-day tasks from one Home screen, streamlining your workflow and expediting training.
Manage check-ins, check-outs, billing, accounting and many more functions.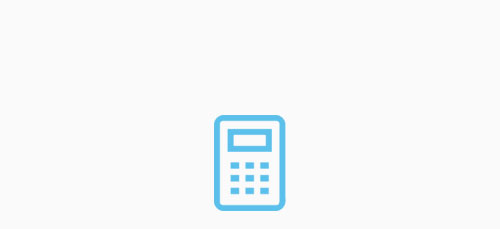 The INnifnity PMS integrates to over 120 accounting systems, streamlining your billing process.
Route charges from the room to guest folios thanks to over 300+ system integrations.
Get reporting when and how you need it so data analysis is fast and simple.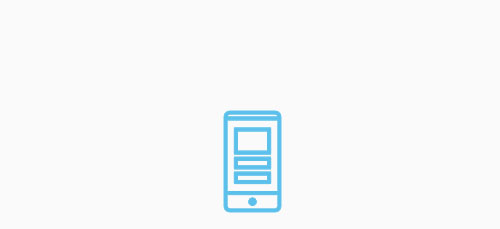 Innfinity offers a suite of over 300 reports for all your reporting needs. Drill down, hotlink or dynamically regroup any of these reports, ensuring you always find the information you're looking for.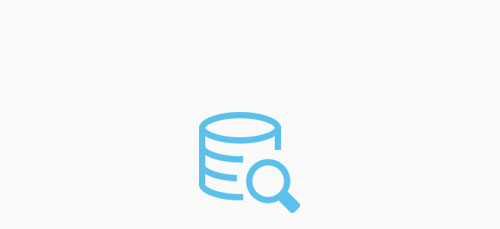 Hotlink from any report summary detail directly to where the data is logged. Quickly locate and modify incorrect data and stay on top of errors made by your front desk.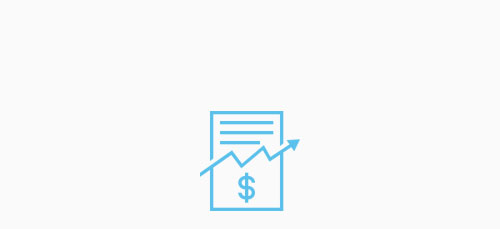 Historical & Future Reports
Innfinity allows you to run reports for the future, the past or for a date range that covers both historical data and future projections. .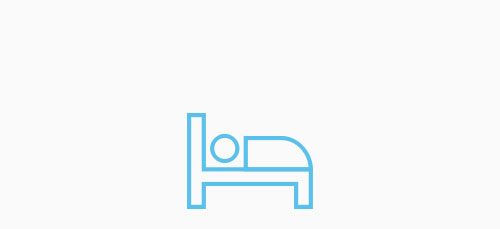 Check on the status of your rooms from the Innfinity PMS to ensure they are ready for incoming guests.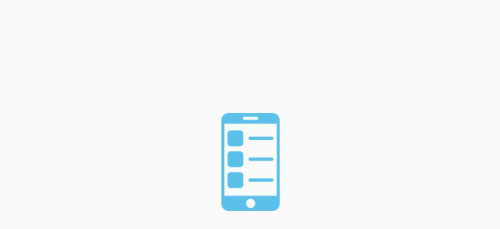 Give your housekeepers the ability to update the status of your rooms in the Innfinity system via phone or tablet.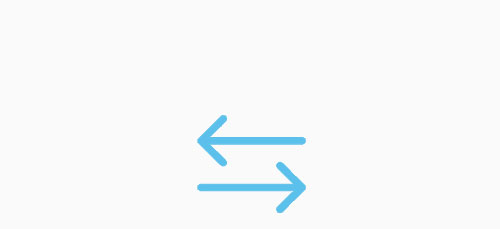 Innfinity gives the head of your housekeeping staff the ability to easily assign and re-assign rooms so staff always know which rooms require turnover.
Create as many bars as you need. Set your BAR rates daily, monthly or by season. Innfinity PMS also enables users to manage yield management if they so desire. Innfinity works with clients to consider several approaches to the property's yield management program.
The Innfinity PMS offers a variety of event modules. Leverage the Banquet Event, Event Order Contract and Charge Posting to run your events smoothly and cost effectively.